Foraging at Atterbury-Muscatatuck
Our landscape provides opportunities for those wishing to forage at Camp Atterbury. While mushroom hunting is our most popular foraging activity, there are numerous nut and berry producing plants growing on the installation as well. Foraging at Camp Atterbury is intended for personal use only, and foraged items are may not to sold commercially. The foraging of ginseng and yellow root are prohibited on the Installation. When it comes to foraging, identification is key. If you aren't sure what it is, DON'T EAT IT.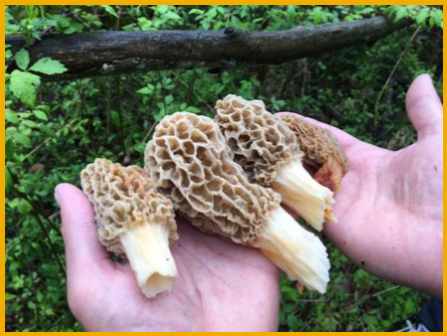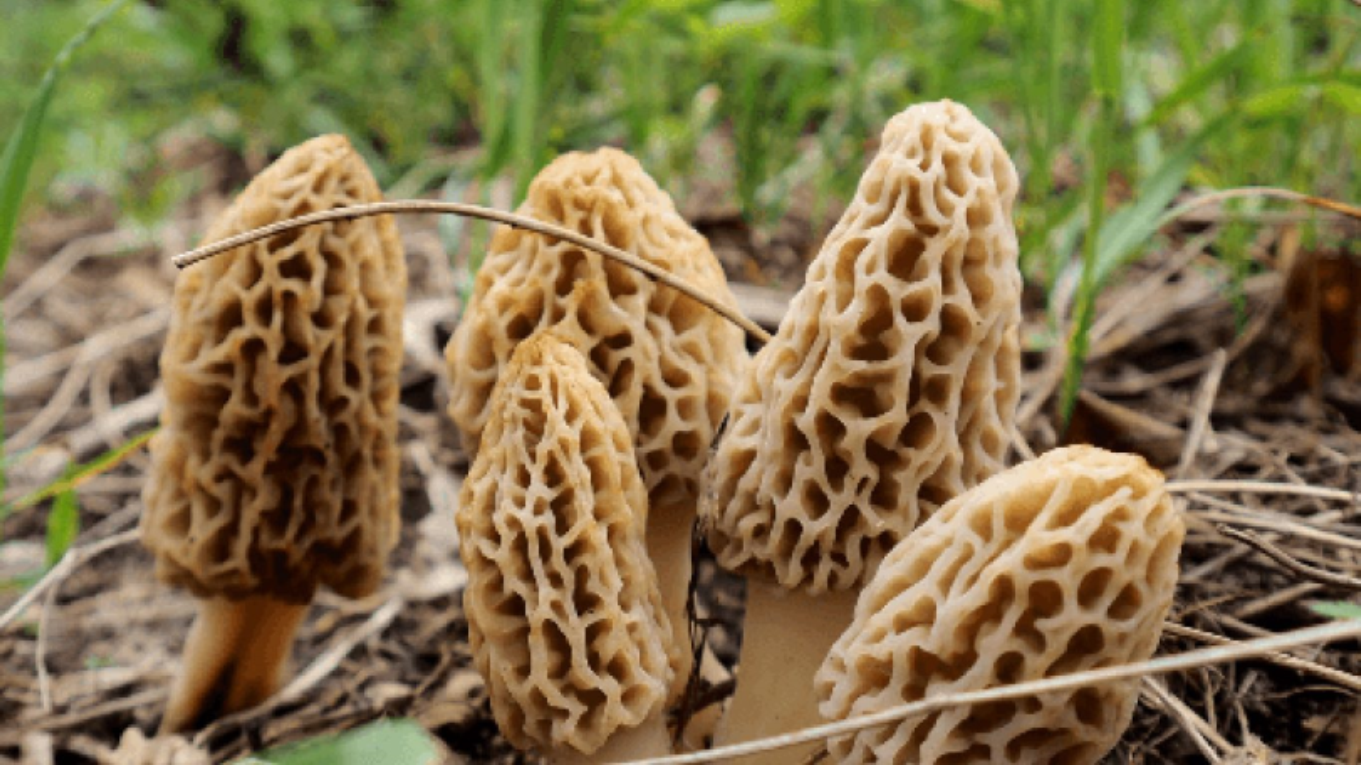 Mushroom Hunting
Mushroom season at Camp Atterbury will begin 01 April and run through 01October. Our landscape presents opportunities for several types of edible mushrooms to be collected though morels are the most popular and sought after. We encourage anyone foraging for mushrooms on Camp Atterbury to ensure that you know 100 percent what you are gathering before consuming any wild mushrooms.
Nut and Berry Collection
Camp Atterbury's nut and berry opportunities are open year round. Our diverse list of plant life offers a wide range of wild treats. Whether you are looking for summer berries or a fall harvest of paw paws and hazelnuts, Camp Atterbury has opportunities for those who want to try their hand at foraging. Along with nuts and berries, there are multiple species of edible plants that have been identitifed as present on the installation. Ramps, Dandelions, and Garlic Mustard (this is an invasive plant so feel free to take all that you find), are just part of the forageable plants that have historically been present at Camp Atterbury.
Looking for some ideas for your foraged treasures? Check out the below recipes for inspiration
Black Walnut Butter Grilled Ramps Fried Puffball Mushrooms Elderberry Syrup
These are some forgeable items that can be found at Camp Atterbury. This list is of species that have been identified as occuring on the installation,
but the Environmental Office does not track location information on particular species.