Wildlife Watching at Atterbury-Muscatatuck
There is a lot more to do at Atterbury-Muscatatuck than just hunt and fish, and we encourage personnel to take part in several forms of non-consumptive outdoor recreation that we have available on the installation.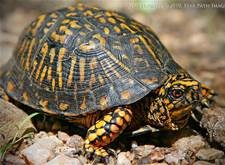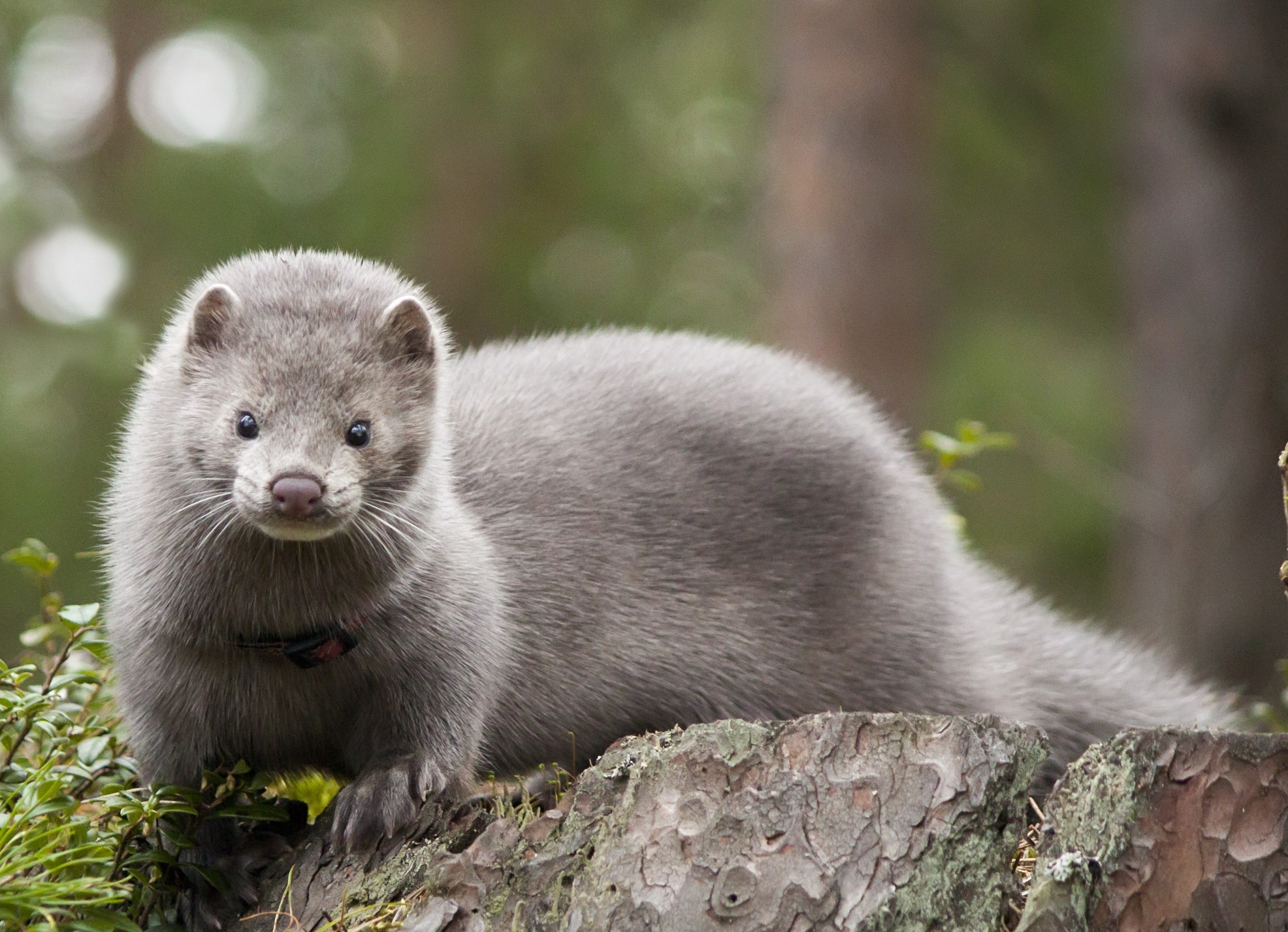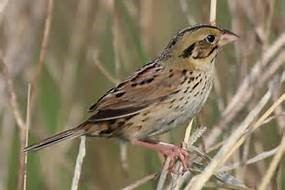 Birdwatching at Atterbury-Muscatatuck
With at least 180 species of birds identified as occurring on Camp Atterbury, there is the potential for some good birdwatching opportunities. A study of bird species conducted in 1990, indicated that the breeding bird community of Camp Atterbury contains species representative of the woodlands and fields of south central Indiana. Woodland birds are represented in relatively high numbers. Of the total bird species encountered during the survey, 89 are known or probably breeders on the installation.

Birders on the installation have the opportunity to see a wide array of bird types with species ranging from common backyard birds like Mourning Doves and European Starlings to more elusive migrants like Cerulean Warblers. Birders can also have their pick birding habitats whether you are looking for elusive life list birds in the forests, grasslands, shrublands, water bodies, or wetlands that dot the installation.
Interested in keeping a track of your birding efforts? Take a look at eBird HERE
Looking for information on various birds? Cornell's Lab of Ornithology has many online resources HERE
Wildlife Observation at Atterbury-Muscatatuck
Birding may be the most prolific form of wildlife observation, but it is far from the only game in town. Along with our numerous bird species, there are plenty of other forms of wildlife that can be observed on the Installation.

A 1990 survey of mammals documented 28 species. Mammals found in the greatest relative abundance were the white-tailed deer, raccoon, eastern cottontail, and Virginia opossum. Those looking to spot more elusive targets can keep an eye out for harder to spot species like bobcat, mink, weasels, and flying squirrels.

Snakes, lizards, turtles, salamanders, frogs, and toads can be found throughout the installation for those looking to try their hand at herping. Seventeen species of reptiles and 19 amphibian species were recorded at Camp Atterbury during a 1990 survey of fishes, amphibians, and reptiles.

If smaller animals are more your interest, there are plenty of insects and arachnids that can be found throughout the installation. At least 40 species of butterflies are identified as occurring on Camp Atterbury.
Need help IDing an animal you've seen or just want to share your finds? The iNaturalist page might be what you are looking for. Check it out HERE