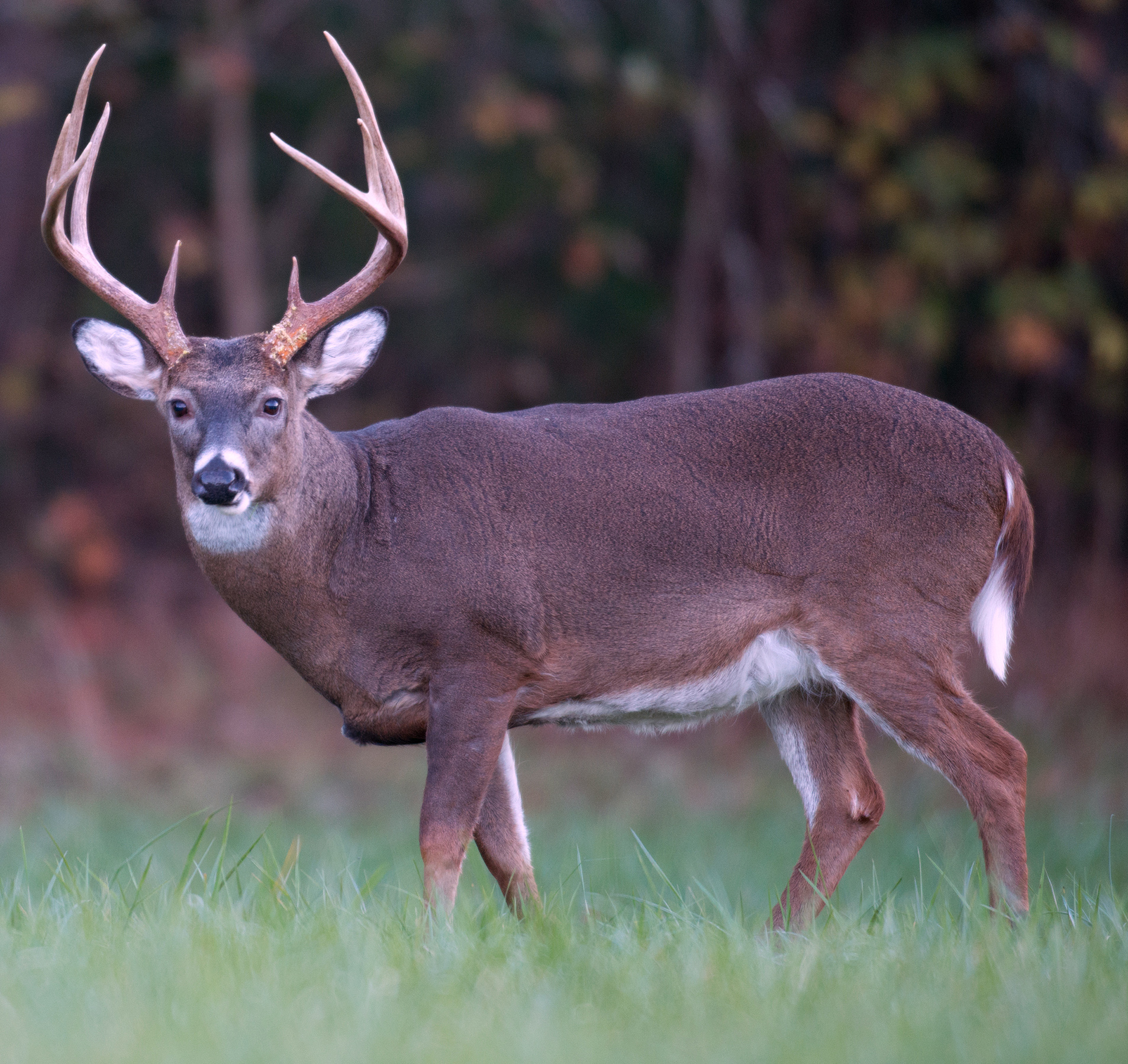 NOTICE: The following Hunt Zones have deer archery hunting restrictions due to harvest quotas. Please double check your training area before beginning to hunt: A zone map can be found under the Maps tab
Antlerless Hunting Only: 1C, 2B, 5B, 6A, 6B, 7A, 7C
Antlered Hunting Only: NONE
No Deer Hunting: 1A, 1B, 2A, 2C, 2D, 3A, 3C, 3D
NOTICE: Waterfowl hunting is currently the only form of hunting available on Fridays and Saturdays. Please see the Area Status Map for open areas on those days.
NOTICE: Fall turkey season (Archery) resumes 4 DEC. Interested hunters will be able to turkey hunt Sunday through Thursday during normal hunting hours. All state regulations apply.
NOTICE: All hunters and trappers must possess the proper Indiana licenses and tags. Camp Atterbury permits and bag limits do NOT replace Indiana DNR requirements.
NOTICE: Trappers please take a look at Grey Fox opportunities found on the Trapping Page under the Info Tab.
The 2021-2022 Camp Atterbury Hunting and Trapping Guide is now available
Season Information (Click HERE for Season Schedule)
Waterfowl Season 11 Sept 2021 - 13 Feb 2022
Deer Season-Archery 03 Oct 2021 - 16 Dec 2021
Fall Turkey 01 Oct 2021 - 31 Oct 2021, 04 Dec 2021 - 02 Jan 2022
Trapping Season 15 Oct 2021 - 15 March 2022
Check-in Times
Deer check-in time: Sun: 12:00 Mon-Thurs: 06:00
Fall Turkey Check-in time: Sun: 12:00 Mon-Thurs: 06:00
Waterfowl Check-in time: Sun-Sat: 06:00

Click the Link below for directions on placing a point on a map where you can report a UXO that has been found.