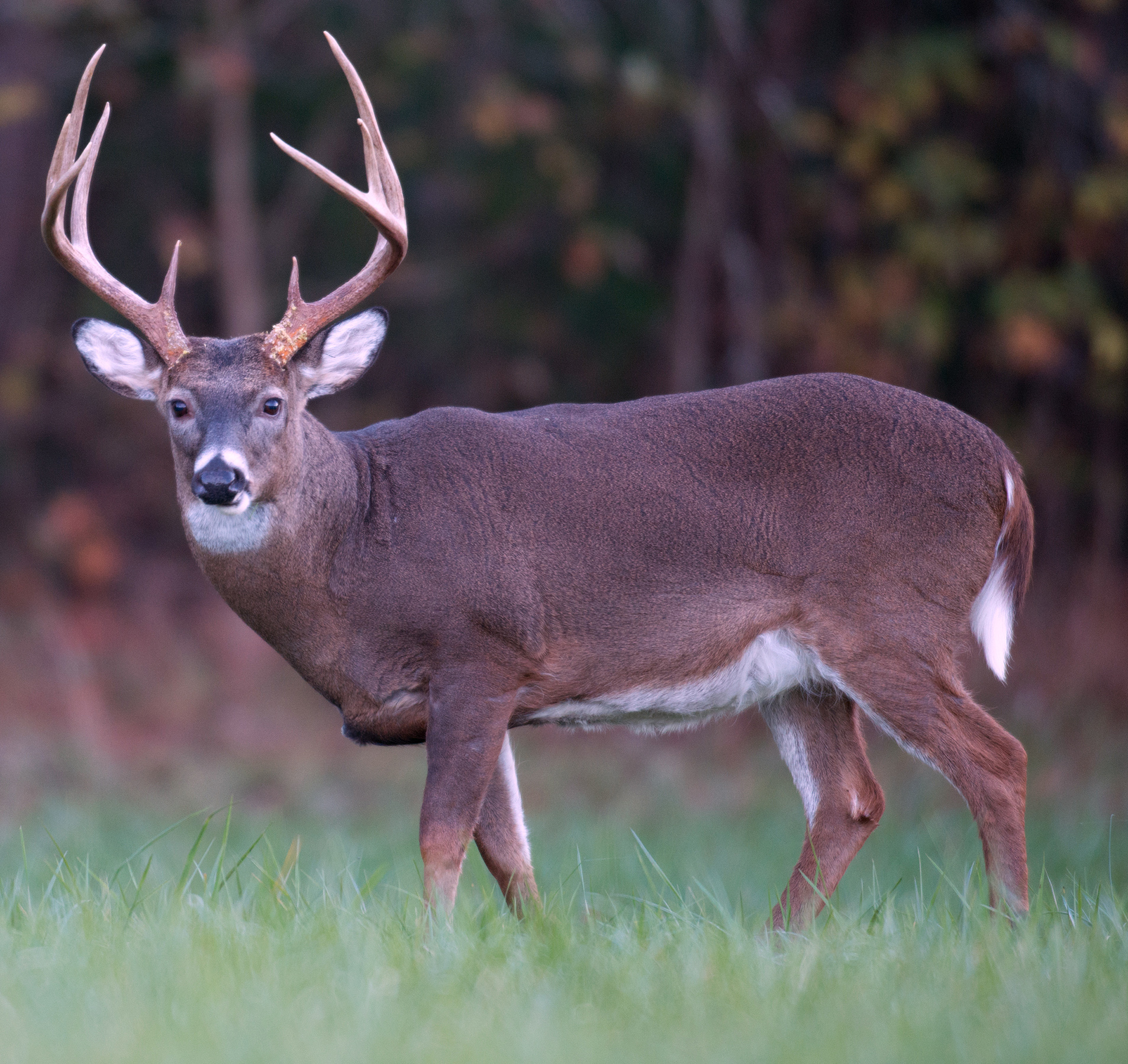 1. There will be no recreational activities available from 1600hrs on Friday, 26MAY23, to 0600hrs on Tuesday, 30MAY23, due to the Memorial Day holiday.
2. Join us on Saturday, June 24, 2023, for Camp Atterbury's Community Day. Celebrate 80 years of service with military equipment displays, tours, repelling demonstrations, vendors, food, a 5k run/walk/ruck, and games for kids. Additional information HERE
3. There will be no recreational activities available from 1600hrs on Friday to 0600hrs the following Tuesday on the following dates due to Range Control closures. 26-30MAY23, 30JUN23-05JUL23, 01-05SEP23
The new Atterbury-Muscatatuck Hunting, Fishing, and Trapping Regulation (CA Reg 210-1) has been published and can be found HERE. All recreationists need to be familiar with this document.
The 2022-2023 Camp Atterbury Hunting, Fishing, and Trapping Guide is now available.
NOTICE: All hunters and trappers must possess the proper Indiana and/or federal licenses and tags. Camp Atterbury permits and bag limits do NOT replace Indiana DNR or federal requirements.
Season Information (Click HERE for Season Schedule)
You must checkin prior to recreating, and checkout when you are done. You can checkin and out three ways:
1. By accessing this website on any computer or smartphone. Just go to the 'CheckIn/Out' tab.
2. At kiosks located at Bldg's 241, 841, and 127
3. By phone dial (866) 388-9065 using your permit number and PIN to checkin
About Atterbury-Muscatatuck
Atterbury-Muscatatuck encompasses Camp Atterbury, Indiana (CAIN) and the Muscatatuck Urban Training Center (MUTC) with the majority of recreational activities taking place at CAIN. CAIN is located in south central Indiana approximately 30 miles south of Indianapolis. There are two nearby communitiies, Edinburgh, Indiana and Nineveh, Indiana. Nineveh, the smallest, lies adjacent to the northwest corner of the installation while Edinburgh is located one mile east of the installation. The larger city of Columbus, Indiana, lies approxiately 10 miles to the southeast. Atterbury-Muscatatuck encompasses 36,000 acres of training and maneuver area within Jennings, Johnson, Bartholomew, and Brown counties. CAIN consists of more than 34,000 acres. This includes approximately 26,000 acres of manuever training space, a 6,000-acre impact area, urban training venues, the Atterbury Railhead Deployment Facility, and much more. MUTC is a real city that includes a built physical infrastructure, dense urban terrain, and much more.
The Army recognizes that a healthy and viable natural resource base is required to support the military mission. To be effective, the natural conditions of the training areas must be maintained to provide realism. The Environmental Management Branch continues to diligently monitor the enviornmental conditions and implement an adaptive ecosystem management approach to ensure that the training lands continue to support the mission.

Click the Link below for directions on placing a point on a map where you can report a UXO that has been found.